Deeper Insights Into Your Audience
The explosion of digital data means your target audience is revealing their opinions every day.  Natural Language Processing and Machine Learning provide a deeper understanding of what they're saying.
Understanding Your Target Population
What Do They Really Think?
When they express themselves unprompted, what do they say? What is naturally on their minds?
What Are the Drivers of Opinion?
Why do people feel the way they do about your industry, product or issue?  What are the root causes of their attitudes?
What Language Is Important?
Which terms are people using?  What do they feel most strongly about?
Discovering Expressions "In the Wild"
Your target audience is expressing thoughts every day in the digital world.  Because these expressions are unprompted by research, they reveal a truer picture of people's mindsets.  Protagonist uses AI and Machine Learning to find these unfiltered thoughts at scale.   Then we use Narrative Analytics to understand what the audience is saying and what ideas drive the conversation.
Diving Deeper With Traditional Research
Once we have a baseline understanding of expressions "in the wild," we design and implement surveys and focus groups to research your specific questions.  By informing research with Narrative Analytics you get deeper insights.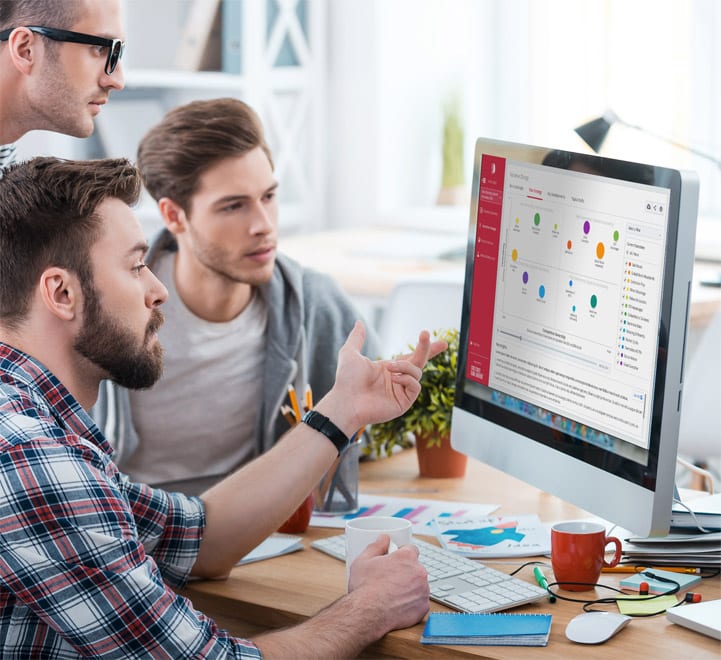 Your Narrative Landscape & Interactive Dashboard
We report the most important insights to you.  Then we give you a custom dashboard so you can explore further.  How do people's opinions differ by geography and personal traits?  Where are the emerging trends?
Our Narrative Experts can help you design new products, write marketing copy, and everything in between.  We stand ready to help you turn Narrative insights into action.
A Major Hollywood Studio Targets Millennials
Our client needed to understand Millennials in order to launch a new property that would appeal to this target audience
Deepen understanding of Millennials in order to make a major product investment.  Market with the right messages in the right channels.  Command top ad rates through Millennial expertise.
With Narrative Analytics, Protagonist gathered the unfiltered expressions of Millennials.  We then combine these unprompted voices with traditional research.  The result was a complete and accurate understanding of Millennial attitudes.
Armed with Narrative Analytics, the client created programming to best match the mindsets of Millennials.  They successfully launched the new channel as an entertainment and commercial success.