What Is Machine Learning?
Machine Learning is a complex technology that enables us to quantify simple things.  Like what people are saying when they write something on the web.  With Machine Learning, humans "train the machine" to recognize how people express ideas.
Once the machine is ready with training sets, it can accurately identify every time someone expresses that idea.  Across millions of data points.  In seconds. 
The better your Machine Learning algorithms, and the more refined your training sets, the more accurate your Machine Learning results.
The Protagonist Machine Learning Difference
Industry-Leading Algorithms
We combine the best open-source Machine Learning capabilities with our own proprietary algorithms.  A unique combination focused on Narrative insight.
Most Accurate Training Sets
For years we've been applying our Machine Learning algorithms to billions of Narrative expressions.  That means we have the most accurate Narrative training sets in the world.
Continuous Innovation & Improvement
We're passionate about the power of Machine Learning.  It's an evolving technology, and we're committed to keep Narrative Analytics on the leading edge of this exciting technology.
Confidence You're On the Leading Edge
Once we have a baseline understanding of expressions "in the wild," we design and implement surveys and focus groups to research your specific questions.  By informing research with Narrative Analytics you get deeper insights.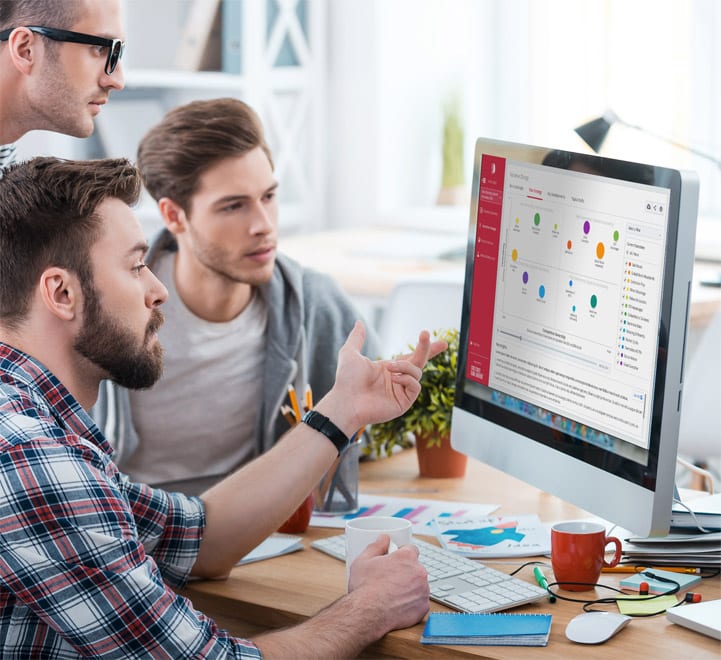 World-Class Insights Without the R&D Costs
We report the most important insights to you.  Then we give you a custom dashboard so you can explore further.  How do people's opinions differ by geography and personal traits?  Where are the emerging trends?
Machine Learning In Action
Protagonist used Machine Learning to quantify consumer opinions about health care for a Fortune 50 insurance company.
Other Clients We've Helped